My Son, My Son, What Have Ye Done?
Status: Released December 2009
Director: Werner Herzog
Screenplay: Herbert Golder, Werner Herzog
Producer: Eric Bassett
Executive Producer: David Lynch, Austin Stark, Benji Kohn, Chris Papavasiliou, Bingo Gubelmann
Cast Includes: Michael Shannon, Willem Dafoe, Chloe Sevigny, Michael Pena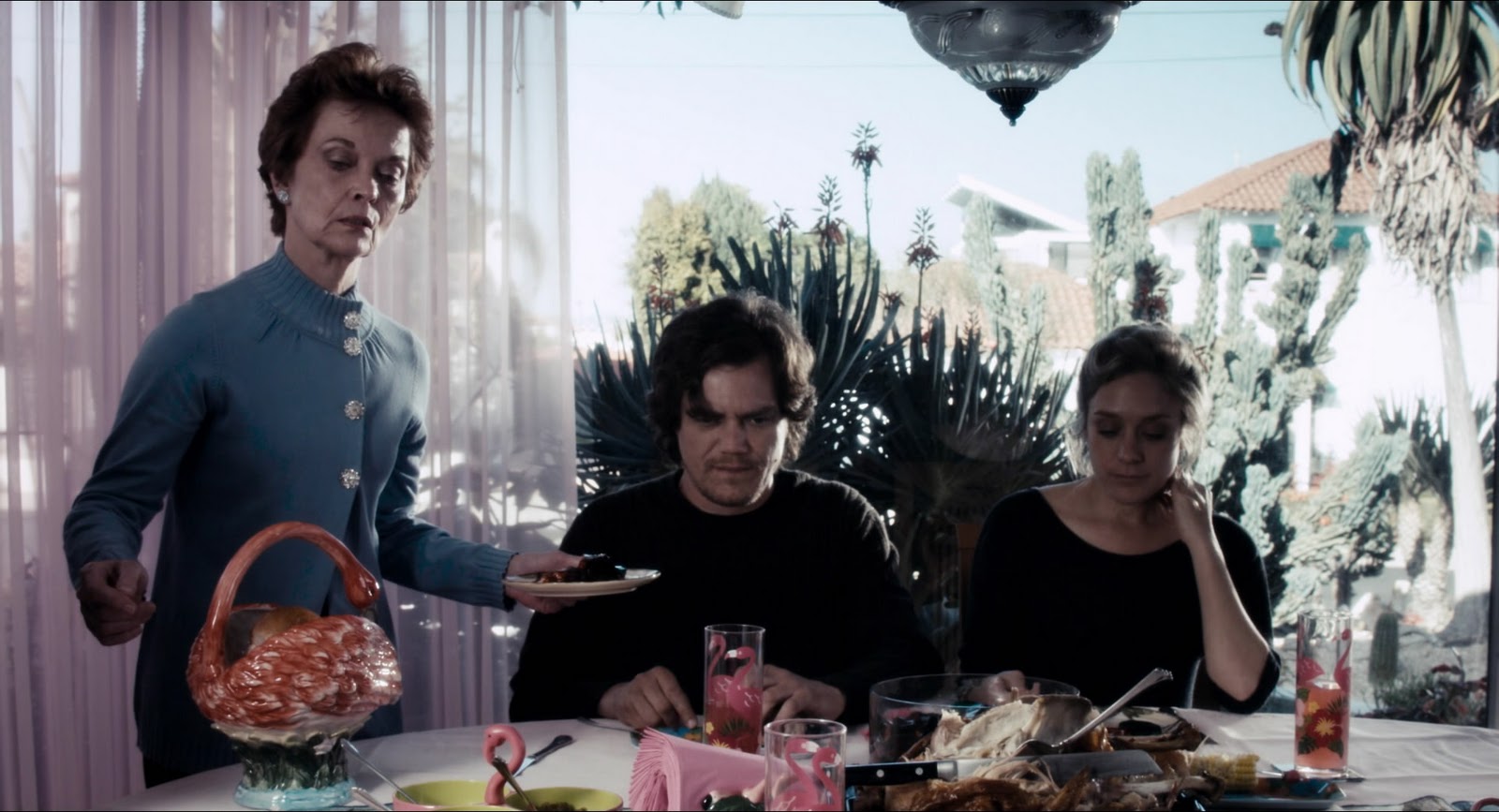 Official Trailer
https://www.youtube.com/watch?v=LnsqBnD9D5M
The first collaboration between legendary filmmakers David Lynch and Werner Herzog, MY SON, MY SON, WHAT HAVE YE DONE? is loosely based on the true story of a San Diego man whose mystifying experiences lead him to commit a shocking act of matricide.